Studio
Vokes and Peters is a busy, award-winning architectural practice based in Brisbane, Australia. The practice was founded in 2015 by Stuart Vokes and Aaron Peters to focus on projects that respond to prevailing settings, cultural narratives, human occupation and the presence of nature.
Vokes and Peters is recognised for its private houses and sustained research into suburban Brisbane, however, the practice also works across a range of cultural and commercial projects, heritage conservation, furniture and teaching.
Vokes and Peters has undertaken projects in Brisbane, Perth, Sydney, Melbourne, regional Queensland and New South Wales, and is an A+ member of the Australian Institute of Architects.
Country
Vokes and Peters practice architecture on Meanjin, the traditional lands of the Turrbal and Jagera peoples.
We recognise their ongoing connection to country, land and waters of the place in which we gather, and pay our respect to the care and knowledge of their elders past, present and emerging.
We also acknowledge the traditional custodians throughout Aboriginal and Torres Strait Islander lands where our projects are placed.
Climate Action
Vokes and Peters is certified Carbon Neutral.
The emissions produced by our daily practice and routines have been calculated by the Carbon Reduction Institute, and the practice has purchased carbon offsets accredited under the Gold Standard.
Contact
3/270 Montague Road
PO Box 3917
West End QLD 4101
Telephone (07) 3846 2044
mail@vokesandpeters.com
Team

Photography
Alanna Jayne McTiernan
Thomas C Calder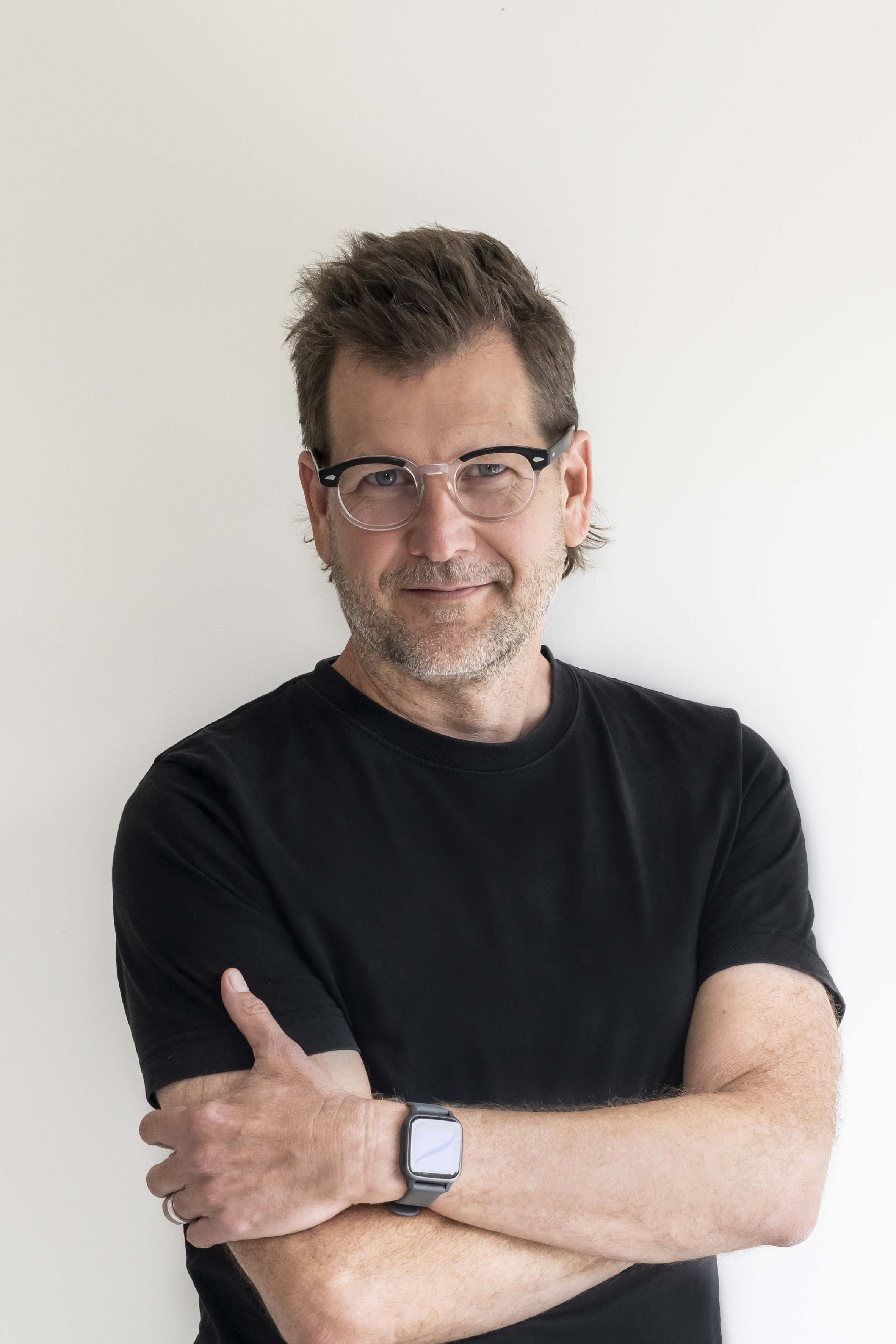 Stuart Vokes FRAIA
Director
Registered Architect
B Arch (hons)
sv@vokesandpeters.com
Instagram
@stuart_vokesandpeters
Jarred Gunn
Associate
Registered Architect
M Arch, B Des (Arch)
jg@vokesandpeters.com
Sarah Manderson
Senior Project Lead
M Arch, B Arch Des
skm@vokesandpeters.com
Kieren Dolores
Project Lead
B Arch Des
kd@vokesandpeters.com
Rebecca Yang
Graduate of Architecture
B Env (mj-arch)
ry@vokesandpeters.com
Aaron Peters
Director
Registered Architect
B Arch (hons), B BBE
ap@vokesandpeters.com
Instagram
@aaron_vokesandpeters
Emma Denman
Associate
M Arch, B Arch Des
ed@vokesandpeters.com
Sam McQueeney
Project Architect
M Arch, B Env Des
sm@vokesandpeters.com
Sarah Parker
Project Lead
B Sc (hons)
sp@vokesandpeters.com
Dan Layden
Senior Project Lead
B Arch S
dl
@vokesandpeters.com



Nicholas Russell
Emily Paterson
Gordon Macindoe
Emma Robinson
Greg Clarke
Dana Kittel
Kirsty Hetherington
Hugh Nagle
Martin Said
Paige Lee
Yaseera Moosa
Billy McQueenie